Hiya ~ oooo another entry in two days ~ ain't you the lucky ones..........
I was actually deleting my bbq pics from my documents and came across some more that I should've posted last time ~ whoops!! These are a mixture from Saturday and Sunday night and the lights of Torquay are taken by Jamie who was doing strange things with effects and stuff I think!! Thought you'd like to see them anyway :-)
Can you believe that I've been dumped on Saturday for a measley £35 ~ I ask you is that all I'm worth?? I was due to meet Trina this weekend and we were gonna go to Babbacombe Model Village coz they have snow scenes apparently and that would be cool (oooo and the minilluminations tee hee hee I love that word, can't say it but I love it anyway ;-) Still never mind.............shall have to think of some other way to entertain myself which does not cost anything!!
She's actually going to give me back her year book that I created for her last year so I can update it for this year. Not for a present but just coz I'm better at stuff like that (that sounds really mean sorry Trine xx) So I've got that to look forward too........Probably won't be able to do much without the photos though!! Mmmm.........I expect there'll be some way around that!!
Well I don't want to go on any longer.........it took long enough to get the photos to load up. I shall start the write up of the next adventure to tell you about next entry me thinks ;-) so until then xx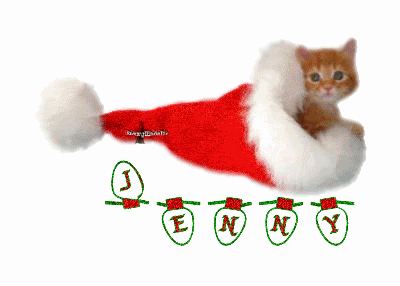 Thanks Sazzy for the gorgeous sig :-)